And then there were mechs.  Massive battle walkers were developed and used by the Swords Worlds during their wars against the Impirium.  Swords World armed forces favored massive battle walkers for two reasons.  
1: They have limited contragrav technology.  
2: They look viking metal as hell!  That is a major tactical consideration for Swords Worlders.
Due to the close historical ties between early colonial worlds and the Swords Worlds, a fair number of these weapons found their way into colonial military hands.  Over the years many of these have been purchased and are in use by the major colonial mercenary companies.  The most prolific user of battlemechs currently is the Blue Nova merc company.
The major limitations of using this type of weapon are weight (often 30 to 80 tons) to ground pressure causing them to sink on certain surfaces and limiting the amount of armor they can bear, and a larger target silhouette.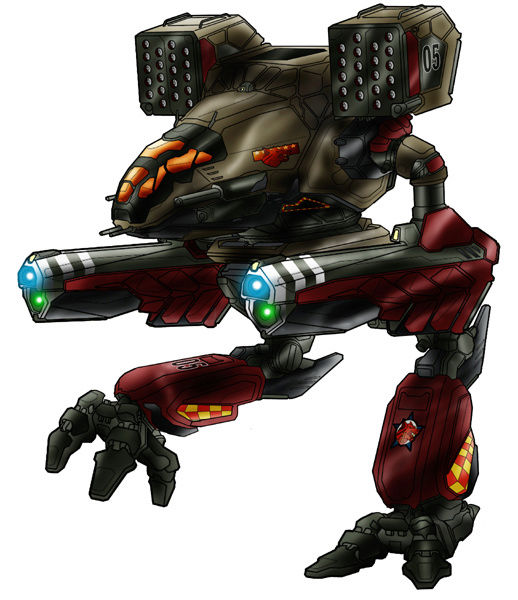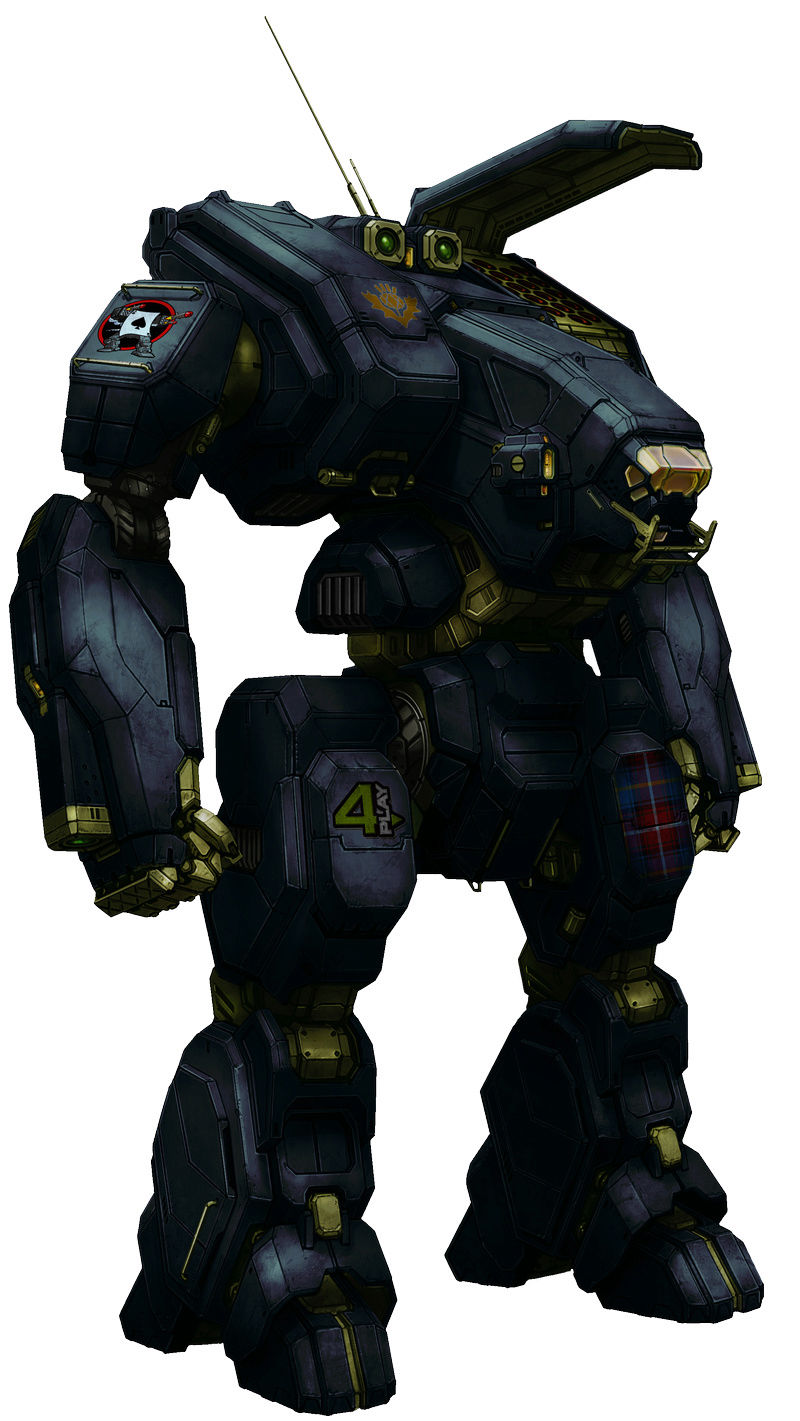 Similar topics
---
Permissions in this forum:
You
cannot
reply to topics in this forum